How Can I Be of Value To YOU?
After 20 years of service to the City of Las Vegas, I decided to find a way to be of service to Small Business Owners. 
Long story short, it has taken me MANY years of failure to figure out how to be of service and value. Not everyone wants what every business owner has to offer. The KEY, is figuring out what market you serve, how to be of value, and how to get that value in front of those looking for what you have.
Today, I live on the beautiful island of Kauai, helping Small Business Owners Globally build business more effectively online.  Check out services below with easy links to order. If you need to chat first, complete form below to schedule a consultation. 
~~~~~~~~~~~~~~~~~~


Marketing Services for Small Business Owners
With this service, I set up a brand new profile or optimize an existing platform to include consistent branding, optimization of all areas, and existing posts and I'll even add some new posts to get you started if need be.  I can use YOUR images or create some for you (cost varies)
I will optimize 7 social media platforms for you. (Book Online Here)
~~~~~~~~~~~~~~~~~
LinkedIn Connect: personalized Lead Generation on LinkedIn
Are you looking to fast track your business and wanting to connect with professional decision makers in your industry? LinkedIn Connect is just the thing for you.
Why LinkedIn?   You get access to literally 100's of Millions of business professionals and it's 100% business
Why work with us to generate quality LinkedIn Leads? We specialize in LinkedIn prospecting and will save you HOURS of time
How to use LinkedIn's free messaging interface?  We'll show you everything you need to know
(Schedule/Learn More )
You know how it's hard to get into national publications like NBC, CBS, ABC & Fox so you can become a celebrity in your field of expertise?
I solve this
I do this by utilizing a special "insider's" website and a unique press release format to guarantee that for any serious professional, you will have a Linkedin Profile which gets prospective clients to chose you every time!
To become a cited media expert in your industry NOW!  Learn more HERE
Schedule/ Order HERE
I specialize in setting up WordPress sites.  If you're not familiar with WordPress, it's easy, it's affordable and it's amazing. What I like best about WordPress is, once I set up your website, you can easily learn how to manage it via the Dashboard which eliminates the need for added expense in your business.  You won't need to contact your web designer every time you want to change or add something on your site.
My base rate for this service is $500 and includes initial training on how to manage your site from the WordPress Dashboard as well as one month of email/phone support.  After the one month support period, work will be billed at $100/hour (15 minute min @$25)  I'll even show you how to get and manage your very own domain name. (www.yourwebsite.com) (Order/Schedule HERE)
~~~~~~~~~~~~~~~
Website Maintenance & Support
If you already have an active website and simply need maintenance of the occasional support.  I can help you there as well. Just contact me directly so we can talk about your specific needs.
If you need more complicated website work done, be sure to contact me and let me know what you are looking for and we'll see how I can help you.
OTHER Services not mentioned here: 
FREE LIVE TRAINING THIS WED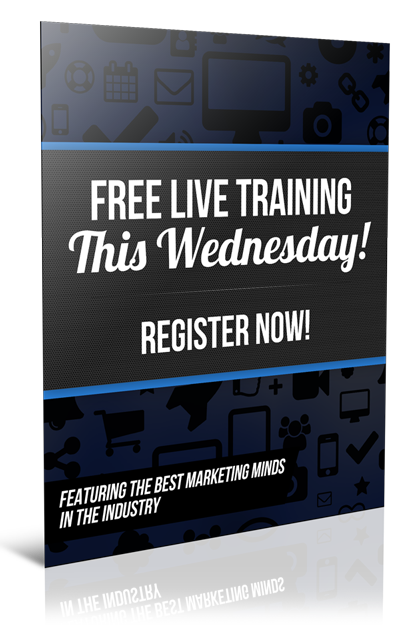 LIVE webinar with a 6-Figure Earner this Wednesday! Get strategies to help YOU get more leads & Profit in YOUR Business
FREE TWITTER TRAINING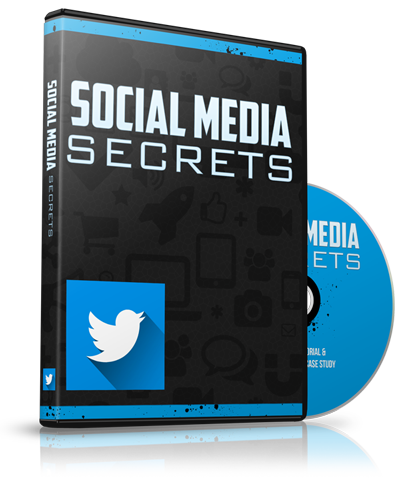 FREE TUTORIAL:  Simple 2-Step Proven Process to Get 4-Million People Seeing Your Tweets Each Month on Autopilot!
GET LEADS WITH INSTAGRAM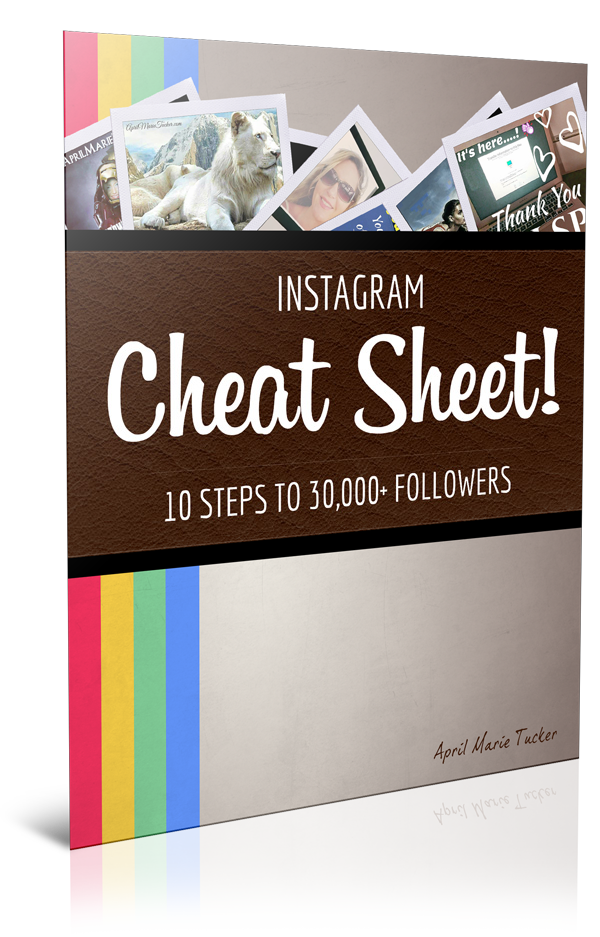 FREE Instagram Video Demo & 10-Point PDF 'Cheat-Sheet' to help you get 21+ Red Hot Leads Per Day for YOUR Business!
Ready to Boost Your Business this Year?  Be sure to subscribe and be one of the first to be notified as new content is added, Free Training is Scheduled and get answers to your most pressing questions about Online Business Development for YOUR business.
I